Be yourself

We adapt our processes to be as inclusive as possible. We do not take into account your gender identity, your culture, your language, or all the diversities that may cross you as a person. We do care about getting to know you and giving you the opportunity to be you.

Cultural fit

The decisions you make and the things you do are based on your values, that is why we take them very seriously. We not only look at how you fit in with the company (cultural fit), but also at what you can stand out and/or contribute (cultural add).

Our methodology

Companies, just like you, also go through a value assessment. With this information, analyzed by both parts, turnover decreases, making possible a much more lasting and stable match with the organization than with a traditional process.
How will your process be like?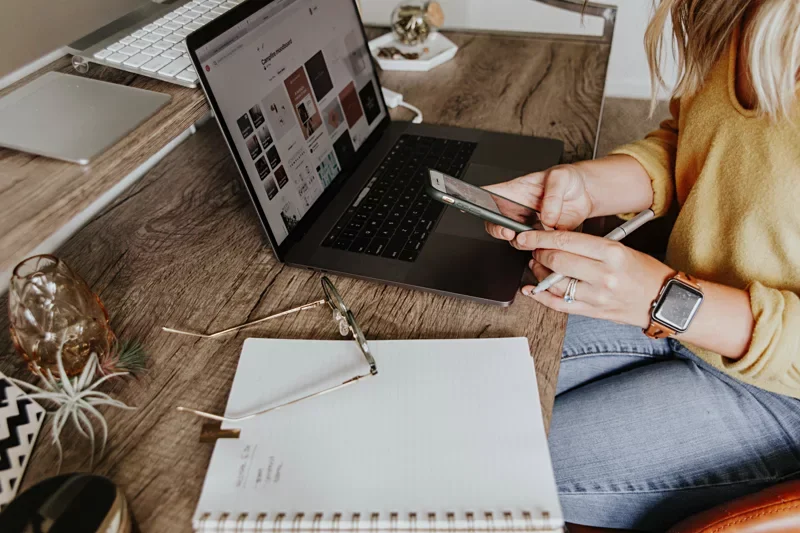 Find your vacancy
Take a look at all our available vacancies, as well as their requirements. You may fit in with several of them. In case you're not sure where you fit, send us your CV and we'll find out together. Sign up here to stay up to date on all vacancies.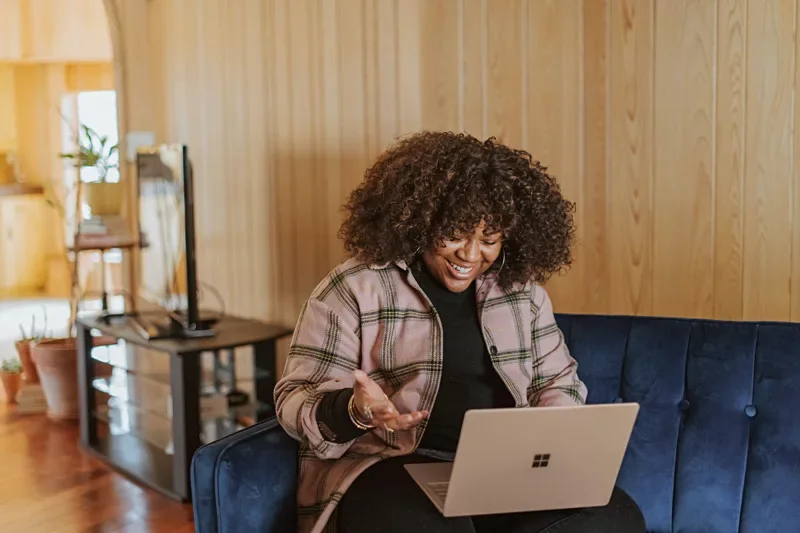 Do not hesitate, apply!
If you see a vacancy you like and you meet the requirements, apply! You will hear from us within 48 hours. We recommend you to differentiate yourself a bit from the rest, originality is our weakness. So you know, think out of the box.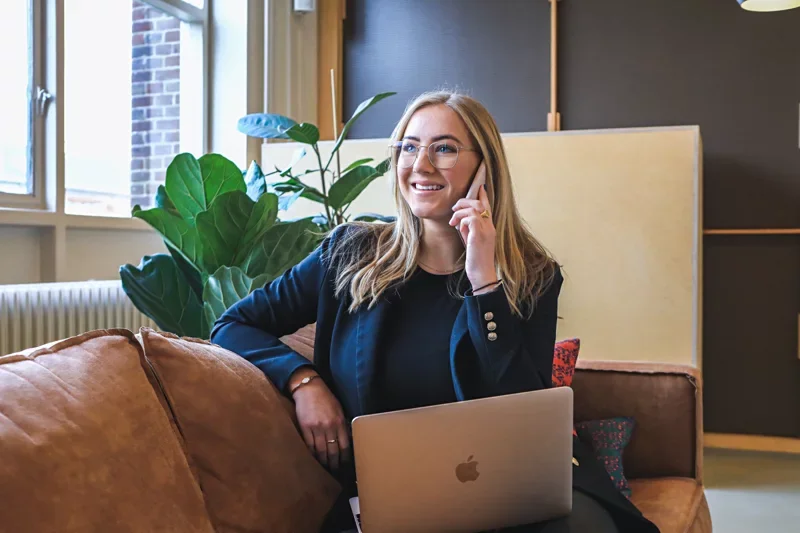 Let's talk
The process will be enjoyable, fun and you will learn things about yourself that you didn't know before. Through The ValueSquares Methodology we will analyze your competencies, values and potential. We will also tell you about the project of the company for which you have applied, to see if you make a match.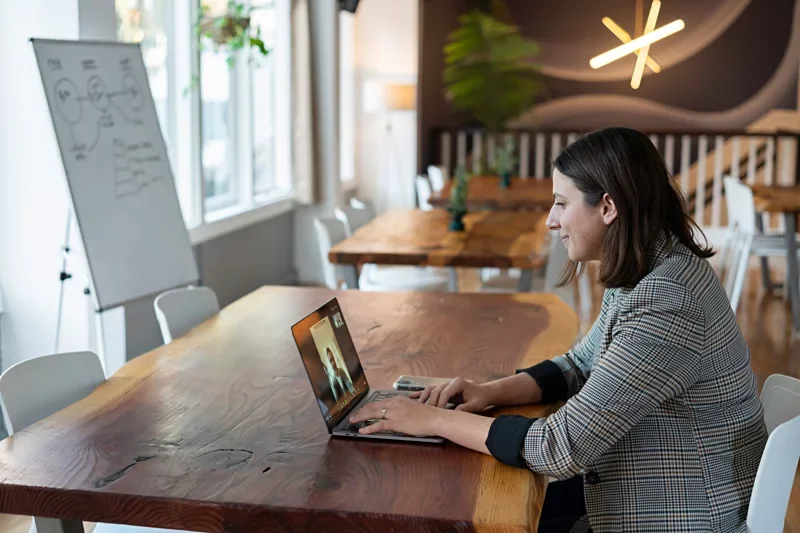 Keep calm
Keep calm. From Ethikos we will inform you at all times of the continuity of your process and changes that may arise in it. We will tell the company in question about you and if they like you, get ready... you have a date.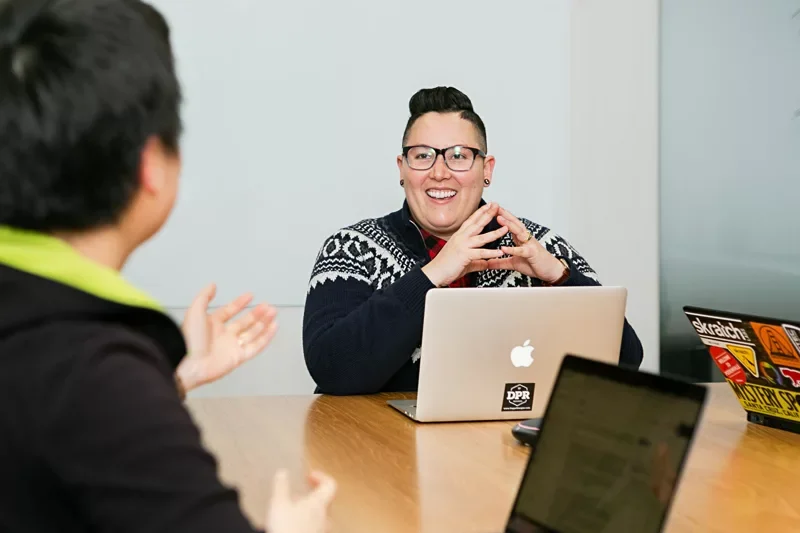 The date
You need to prepare for an interview. Don't be afraid! We will help you with everything that we can and above all, show yourself just as you are. Remember: be yourself.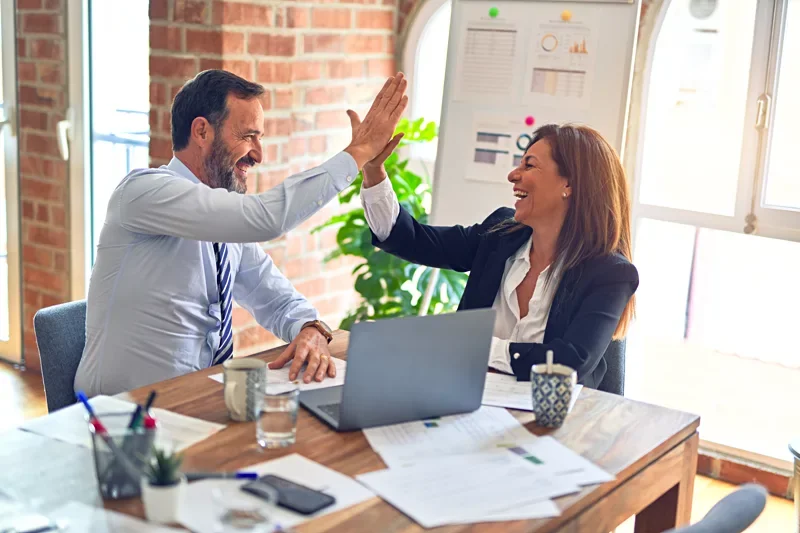 Great, you made it!
We're glad we could help you get the job you were looking for. We'll talk to you again in a while to see how it's going. Enjoy your new and deserved stage.
We appreciate if you leave us a review through Google and/or social media.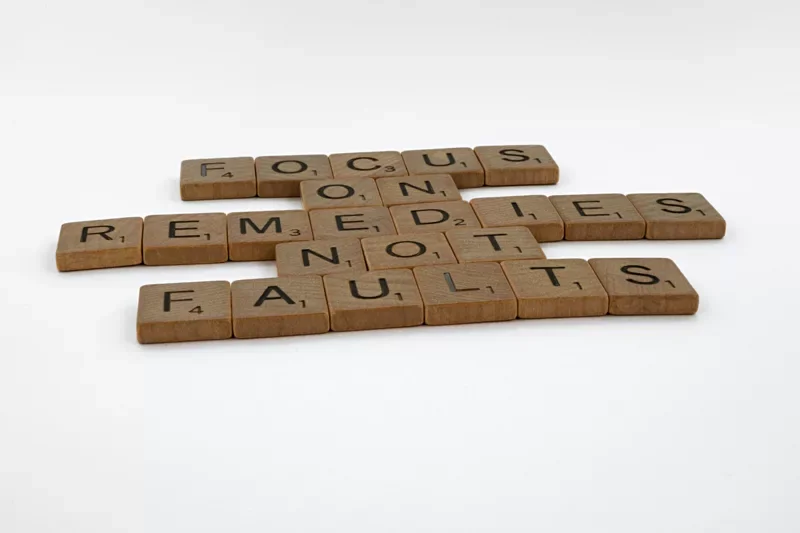 If it couldn't be...
We can only apologize because we may not have seen your potential or because we think you will not be happy with the values of the organization. Please don't be discouraged, keep trying. We recommend you to subscribe to Connect and to take a look at our blog, where you will find interesting articles and tips that will help you for the next one.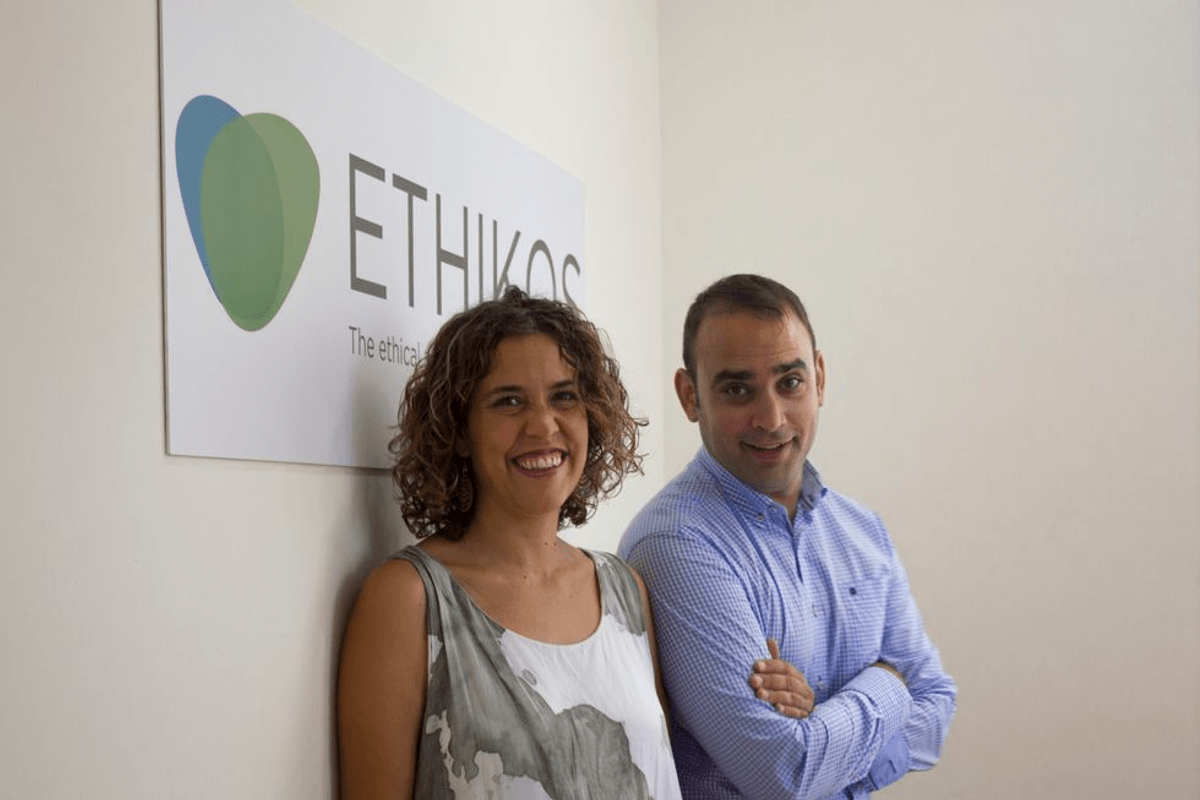 A Job Tinder - EL PAÍS
Values-based Selection
What it is and what is not?
¿Ya trabajas en Ethikos?
Ayúdanos a encontrar a tu próximo compañero.